TT-Line informes
Chronology of press releases

Archive of the company's press releases
Information
Our press releases will be available on this page shortly. Thank you very much for your understanding.
Press and media contact
Contact person: Gudrun Köhler
E-Mail: pr@ttline.com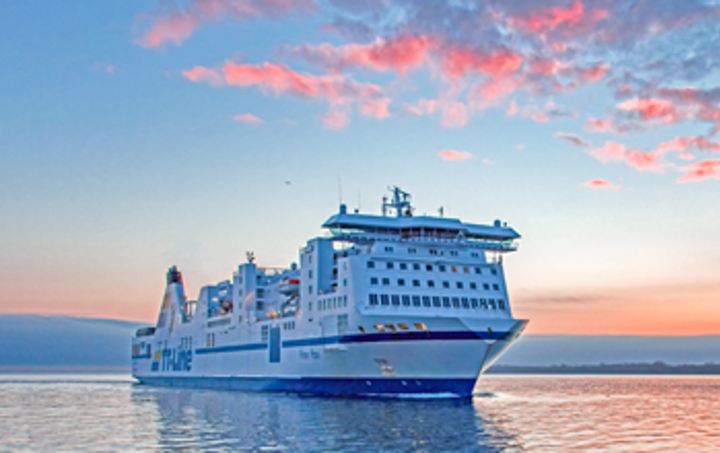 Company portrait
Since 1962, the family-owned company TT-Line has been connecting the German port Travemünde with the Swedish port Trelleborg and has continuously expanded its fleet and route network ever since. Today, our ferries call at these destinations almost daily.