COVID-19 Travel Advice
The safety of our customers has our fullest attention and is always our top priority.

COVID-19 Travel Advice
Since 1 October 2020, comprehensively differentiated travel and safety advice as well as travel warnings for individual countries has come into effect. They replace the general travel warnings.
Since the global situation regarding the coronavirus is very dynamic, different policies and entry regulations apply depending on your country of residence and country of destination. Therefore we have created detailed information pages about the entry requirements and current situation in the respective countries.
Sweden, Poland and Lithuania are no longer risk areas. This means that the return journey to Germany from these countries is possible without any requirements.
As the infection situation in a country can change very quickly, we kindly ask you to keep yourself informed independently before your trip or before returning to your place of residence.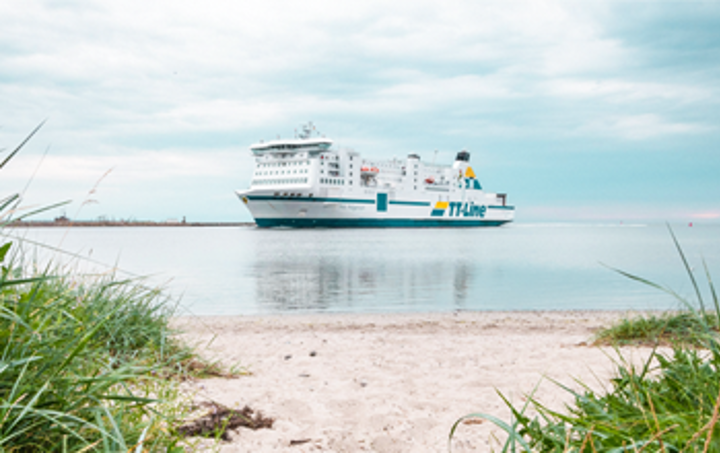 TT-Line crossings
The ferries from TT-Line operate normally despite the coronavirus outbreak!
All our ferries sail according to our sailing timetables.