Smaklig måltid &

Skål
Swedish delicacies like the national dish Köttbullar or traditional coffee break Fika bring you directly into the Sweden feeling on board.
You can decide how you would like to start your journey – with a coffee, small snack, or tasty dinner – we offer various delicious options on all TT-Line ferries. Throughout your crossing, depending on the time of day, the ship and the route, we will serve you various snacks, cold and hot meals and a variety of drinks.
Varmt välkommen!
Our tip: If you book your meals in advance, you can save up to 15% of the price!
Breakfast

Start the day with the most important meal of the day: Enjoy coffee, tea, juice, a variety of toppings such as different kind of cheese and sausage-cut for your delicious morning bread roll and scrambled eggs. Come and enjoy!

Sailors Menu

With TT-Line's Sailors Menu you can combine three delicious courses as you wish from a variety of meals - with a soup of the day or salad, a main course and a dessert of the day.

TT-Line wishes you a Smaklig måltid!

Click here to prebook your meals and save money!

Panorama Bar

Time for treating yourself with something nice and refreshing? Choose between the classic Swedish beers Mariestads and Carnegie Porter beer or may we serve you an Aperol Spritz or Gin Tonic? – you can choose from a variety of hot and soft drinks, beer, wine, long drinks and shots! Enjoy a panorama view of the Baltic Sea while sipping on your drink in the panorama bar on Peter Pan or Nils Holgersson. On Huckleberry Finn, Tom Sawyer, Robin Hood, Marco Polo, and Nils Dacke you can enjoy these beverages in the lounges. They also offer beautiful view of the Baltic Sea.

Comfort Package

TT-Lines comfort packages also called "all-round carefree packages" – release you from all extra effort. Convenient, money saving and relaxing. With these packages you get complete meal either at breakfast or lunch time, depending on which departure you have chosen, plus 1 soft drink. Try it out and you will arrive to even more relaxed!

If you have special dietary requirements, for example vegan, gluten or dairy free, please directly contact our crew on board or use our contact form.

Meals for kids

We welcome the smallest passengers to our restaurants with their parents! As a welcoming gift we are offering generous discounts for all onboard menus: kids up to 4 years can eat for free and kids from 5-14 years get 50% reduction on full prices in the restaurant, if at least one adult pays fully. Also, our cafeteria menu offers a variety for kids' choice.
Find out more about your trip!
Swedish Fika
"Fika" is a Swedish way of taking a break. It is about coming together with a coffee and traditional pastries like cinnamon buns and enjoying a relaxing break.
Enjoy your Fika in our panorama bar or lounges on board. Come and get the full Swedish experience!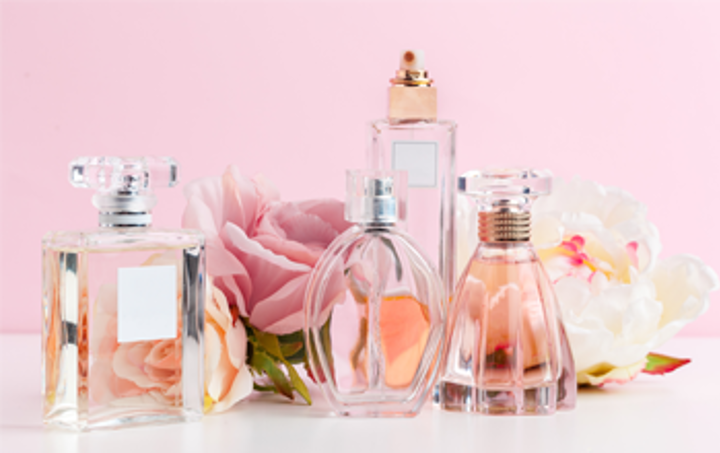 TT- Line Shop
You are still looking for the right souvenir? Visit our Shop on board!