Our timetable to Lithuania
You would like to travel from Germany or Sweden to Lithuania?
Find here all information about our ferry connections to Lithuania and our current timetable. With several departures per week you can discover the country of numerous forest and lakes and its charming port of Klaipėda.

The port city Klaipėda is the most eastern-located port of the TT-Line route network and a good starting point to discover the Baltic countries. The exclusively for TT-Line new-built terminal in Klaipėda is perfectly connected to the road network of Lithuania.

Start planning your departure from Germany or Sweden to Klaipėda. Besides our comfortable Friday evening departure from Rostock to Klaipėda (on which you can stay on board your booked ferry) all our other departures from Germany require a short and easy ships change within the port of Trelleborg. Here our TT-Line-Follow-me-car will smoothly guide you save to your connecting TT-Line ferry.
Find all ferries to Lithuania and the current timetable and let your holidays already begin on board!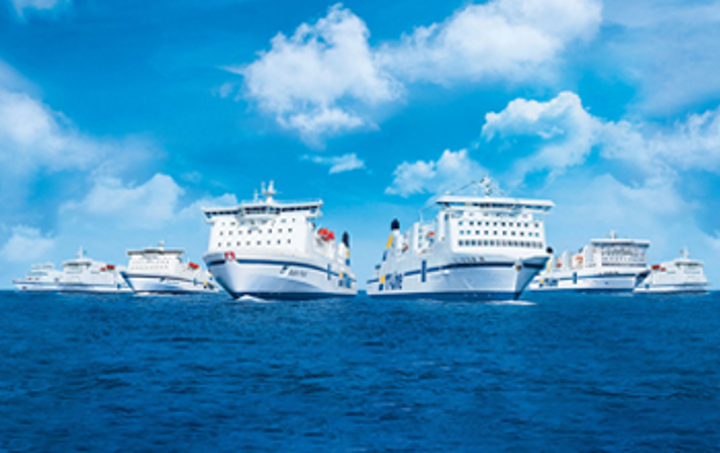 Our TT-Line Sweden Ferries
Discover our nine comfortable Sweden ferries Nils Holgersson, Akka, Peter Pan, Tinker Bell, Robin Hood, Nils Dacke, Tom Sawyer, Huckleberry Finn and Marco Polo, which will guide you safely and safely across the Baltic Sea.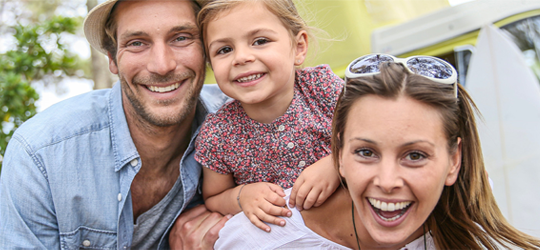 Current offers
Stay flexible - travel safe! Here you can find all our current offers.
Current offers

Show more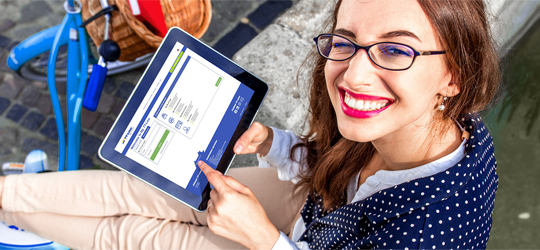 Online Check in
Here you will find important information about the check in process at our ports as well as about the usage of our modern self-check in machines (ports of Travemünde, Rostock and Trelleborg).
Online Check in

Read more