No Customer Account? Simply book here!
No Customer Account? Simply book here!

Our Routes & Live Timetable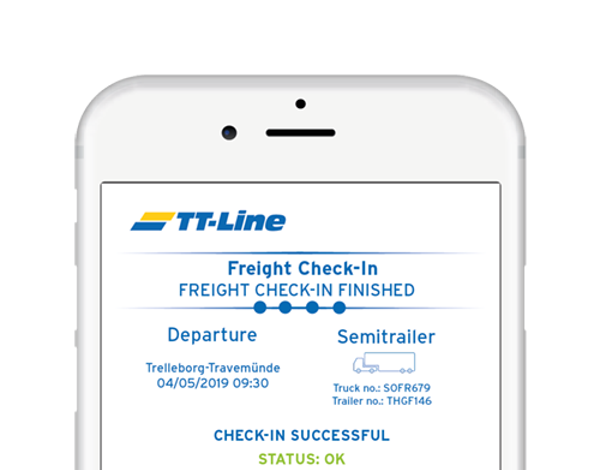 Pick-up Tool
Freight Pick-up is the digital solution for picking up your unaccompanied transport units after shipping with TT-Line.
Pick-up Tool

Find your Unit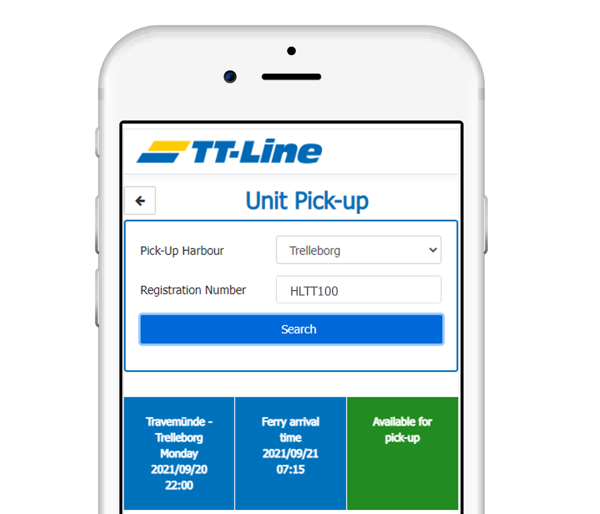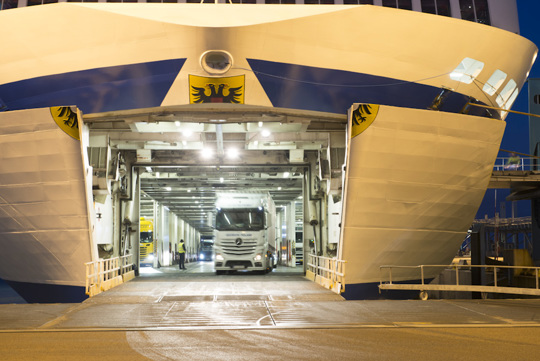 New Customer
Do you have regular transports between Scandinavia and Continent? Then become a TT-Line account customer now and benefit from all advantages by having a customer account.
New Customer

Read more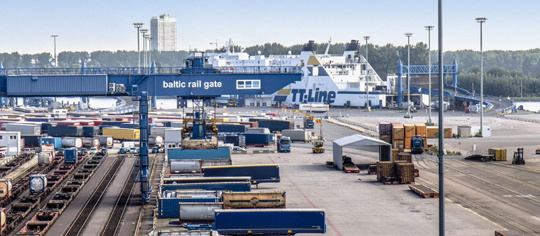 Intermodal Solutions
TT-Line combines the strengths of sea, rail and road routes to form an attractive network. Our sea route across the Baltic Sea connects the most important intermodal hubs in Norway, Sweden, Germany and Italy.
Intermodal Solutions

Read more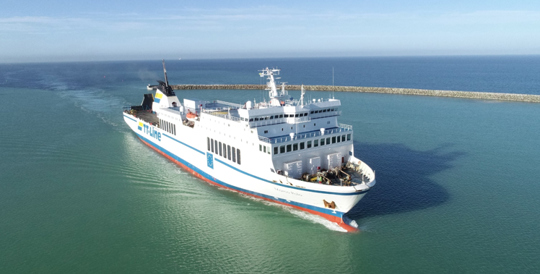 Connecting the Baltic States
Flexible transport solutions between continental Europe, Sweden and Lithuania. Learn more about our flexible route offers and the advantages of our TT-Line terminal in Klaipeda.
Connecting the Baltic States

Read more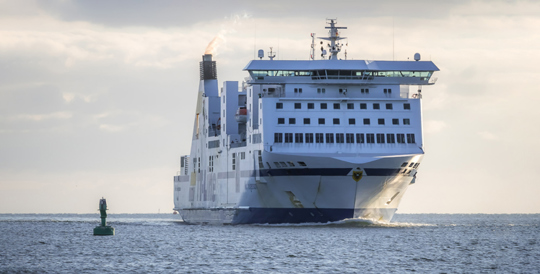 MGO Surcharge
Here you can find our current MGO surcharge for our routes between Germany, Poland, Lithuania and Sweden.
MGO Surcharge

Read more