New Customer
With 9 ferries and up to 18 departures daily, TT-Line connects the German ports of Travemünde and Rostock, the Polish port of Świnoujście and the Lithuanian port of Klaipėda and the swedish port of Karlshamn with the southern swedish transport hub of Trelleborg.
Do you have regular transports between Scandinavia and Continental Europe?
We would be happy to provide you with a tailor-made offer based on your individual transport volume. In order to set up a TT-Line freight account for you, please fill out the following application form and send it to us.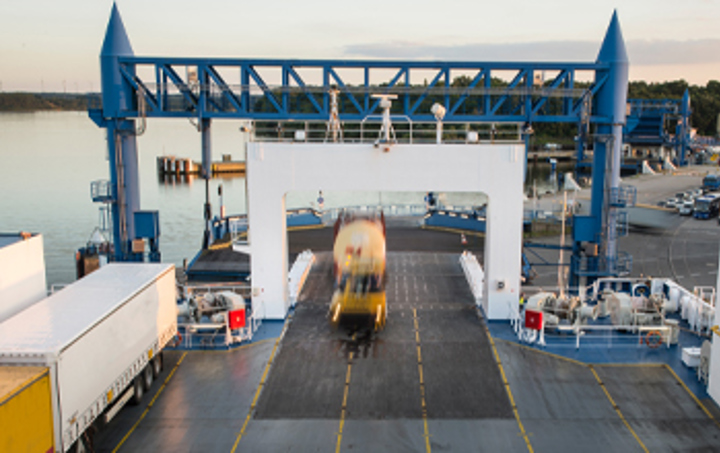 With TT-Line Transportticket you benefit from attractive deals, a fast booking process without account registration and direct availabilty of fix places for your transport on all our Routes.
TT-Line Freight Customer Benefits
Modern and efficient Online Booking system with several functions for dispatchers, accounting & management
Only TT-Line offers safe and easy Online Check-In for drivers
Personal Sales representatives that will help you with your individual needs
A multilingual Freightbooking Team that will help you in all operational topics
Payments after shipment by invoices (TT-Line will check creditability before opening a customer account)
Book without customer account
Do you have irregular or sporadic freight transports across the Baltic Sea? Even without a TT-Line Freight customer account, you can book your ferry ticket for all our routes flexibly online.
With TT-Line Transportticket you can book your ferry ticket from Germany, Poland or Lithuania to Sweden and back in just 4 easy steps and without account registration. Benefit from attractive deals, direct availability and fixed seats.