Book your crossing from Travemünde or Rostock now and get 15% off the ticket price with the code GOLDEN15!

Timetable to our German Ports
Would you like to travel to Germany?
Travel with us! With several day and night departures, our timetable offers you a variety of travel options from our different ports and destinations. Start your vacation from the Swedish port of Trelleborg or from the Lithuanian port of Klaipėda to get to our German ports of Travemünde or Rostock and return.

Lübeck's port - the port of Travemünde - is conveniently located for passengers travelling from western areas of Germanys motorway A7 - and can be reached from Hamburg in less than one hour. Lübeck itself is worth a shopping trip or a relaxing stop over time enjoying the pretty, historical city, "Queen of Hanse". Stroll around Lübeck's small alleys, have a nice cup of coffee in Lübecks maritim suburb Travemünde and watch our white impressive ferries heading toward vacation times.

Hanseatic city of Rostock, located in Mecklenburg-Western Pomerania, is a beautiful historical city next to the Warnow River. Visit Rostock for a shopping trip, a relaxing hotel stop over or enjoy Rostocks attractive surroundings at the Baltic Sea coast as Warnemünde or the lovely Fischland/Darß peninsula.
The port of Klaipėda in Lithuania is the most eastern-located port in the TT-Line route network. The TT-Line terminal, exclusively new built for TT-Line, is perfectly connected to the road network of Lithuania and therefor a good start destination for leaving the Baltic States heading towards the centre of Europe.
Find here all our ferries to Germany and the current timetable to let your holidays already begin on board!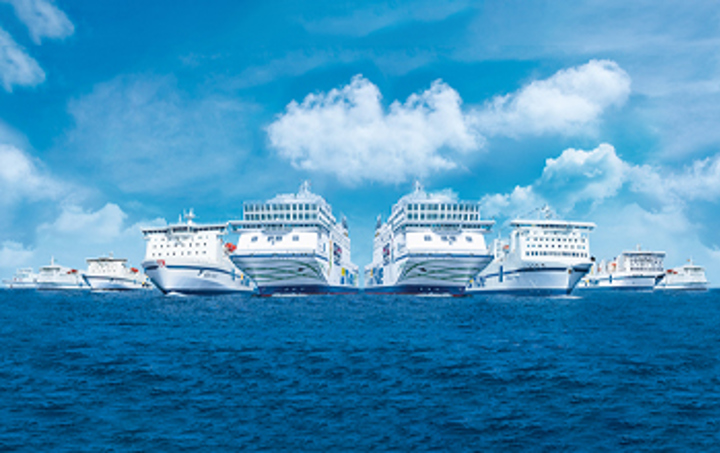 Our TT-Line Sweden Ferries
Discover our nine comfortable Sweden ferries Nils Holgersson, Akka, Peter Pan, Tinker Bell, Robin Hood, Nils Dacke, Tom Sawyer, Huckleberry Finn and Marco Polo, which will guide you comfortably and safely across the Baltic Sea.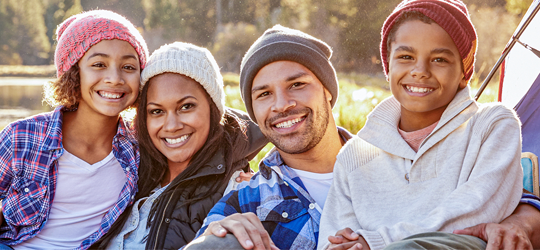 Current offers
Stay flexible - travel safe! Here you can find all our current offers.
Current offers

Show more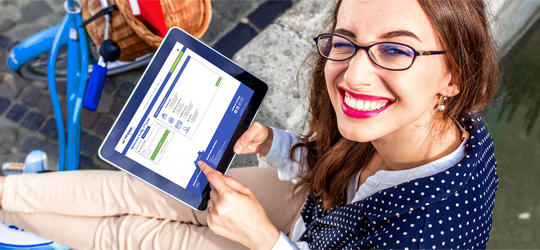 Online Check in
Here you will find important information about the check in process at our ports as well as about the usage of our modern self-check in machines (ports of Travemünde, Rostock and Trelleborg).
Online Check in

Read more