Save now 15% on crossings to Sweden with your motorcycle. Book until 23.04.2023 with the campaign code BIKERS15.
Check in at TT-Line
Contacts and safe travelling with our modern and innovative Check-in-vending machines

Self-Check in
In times like these, keeping distance is more important than ever. As one of the first ferry operators in the southern Baltic Sea, TT-Line has been using Self-Check in machines since 2018. This enables you to check in digitally and contactlessly directly in our ports of Trelleborg, Travemünde and Rostock. Checking in has never been so easy and safe. The only thing you need is your booking number.
Check in Process
Online Check in: If you want to save some time at the harbour you can check in online 48 hours prior to depature. Please click here for Online Check in. You can find a description here. However, it's also possible to do it in the ports directly at the Check in machines.
Check in machines: You can only check in on the Check in machines, when your booking is fully paid. Follow the signs in the port and drive to the TT-Line lanes for passenger vehicles with the blue Check in machines, where you can easily check in out of your vehicle.
Select language: Select your preferred language by touching the screen.
Scan: Scan the bar code of your booking confirmation (printed version or on mobile device) or enter your booking number via the keyboard manually.
Proof: Check the displayed booking details once again.
Confirm: If necessary you are able to do changes to passenger names and registration number of verhicle. If requested you need to scan your machine-readable passport or ID card - keep it ready at any time. Please follow the instructions on the screen. When all provided data is correct, please confirm.
Documents: Please wait until the printing process is finished and take all documents. Drive to the berth and lane, which is displayed on your boarding card. Wait for further instructions of the crew.
Pre-printed forms in place? In some cases, you have received pre-printed forms with your booking confirmation in advance with important information for the loading process. Please do not forget to print it out and put it behind your wind screen of your vehicle.
Check out our detailed TT-Line check in process as practical PDF file for printing.
Important: Our Self-Check in machines only exist in Travemünde, Trelleborg and Rostock at the moment. In our ports of Świnoujście and Klaipėda our Check in staff will be happy to check you in.
For people travelling by bike It is mandatory to wear a safety vest while cycling through the harbor to the ferry. Please make sure that you have such a vest.
Please find the exact Check in times and further information for each port directly under the port information.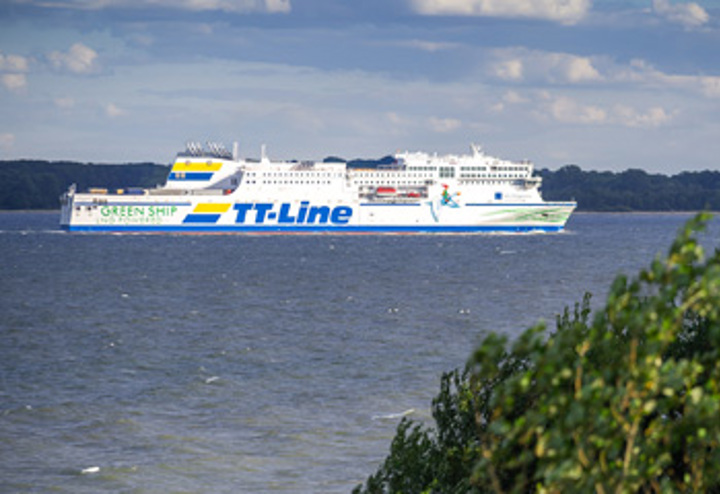 All Timetables
You don't have the next departure times in your head? No problem, we have all depatures and the current timetable in one overview.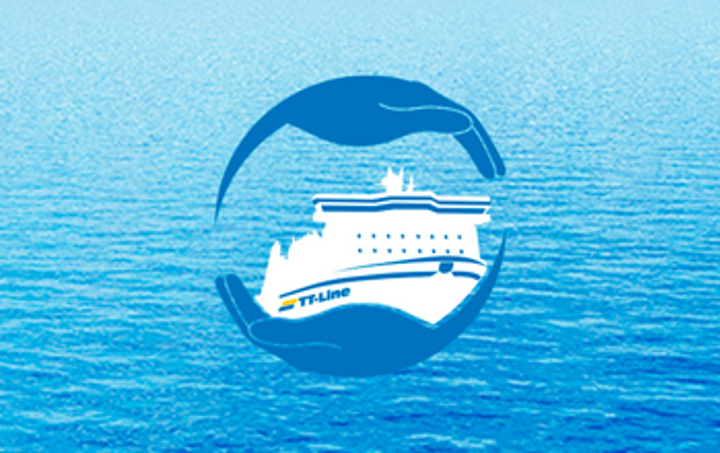 COVID-19 Travel Advice
Please inform yourself about our measures on board and the current COVID-19 restrictions in our destinations.
Port and Check-In information