Press image database
Our selection of photos for your use

Appealing motives of TT-Line's world
We have compiled a selection of photos of TT-Line's world. Publication of these photos is only permitted when referenced to this source "ttline.com". We would appreciate it, if you sent us a specimen copy or a link for use. If you like to have photos in a larger resolution, please send an e-mail to pr@ttline.com.
Note: Reprinting is only free of charge with source reference!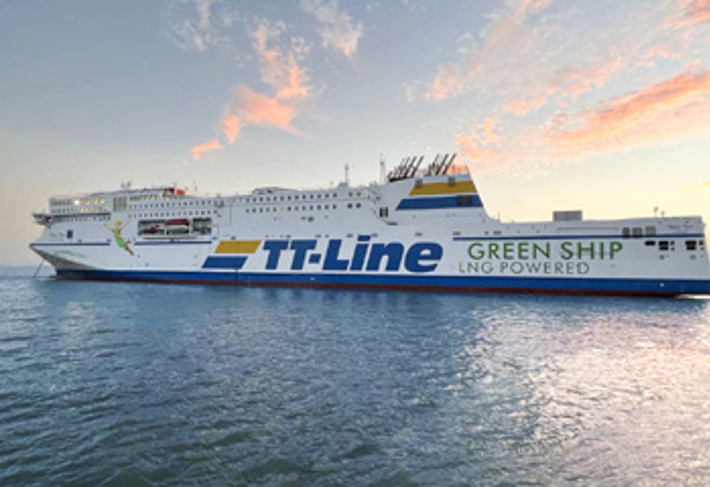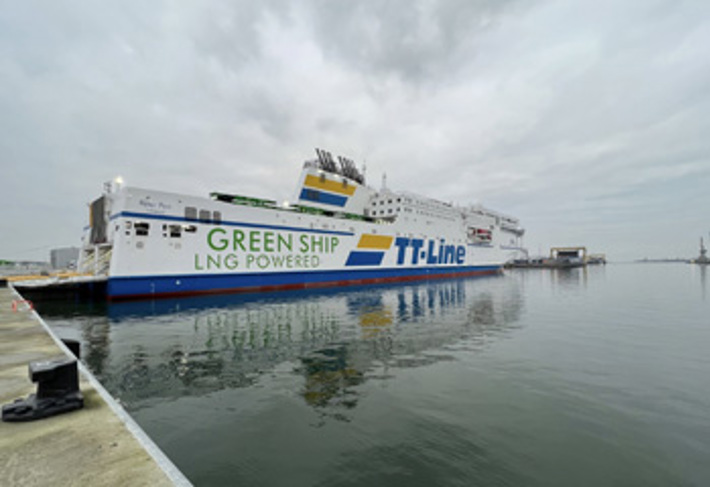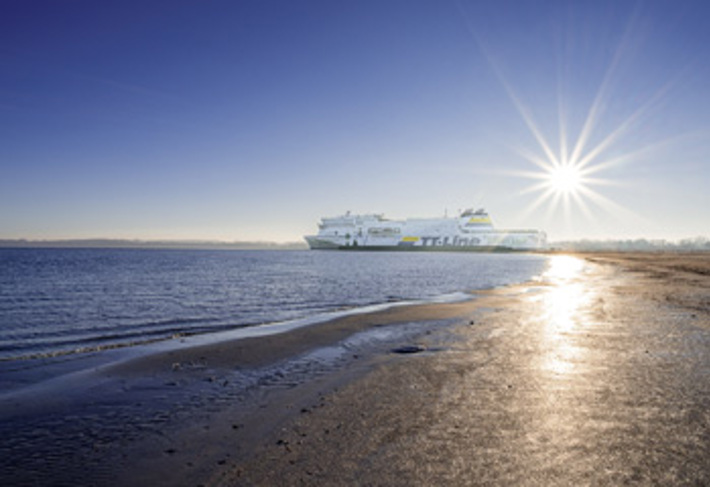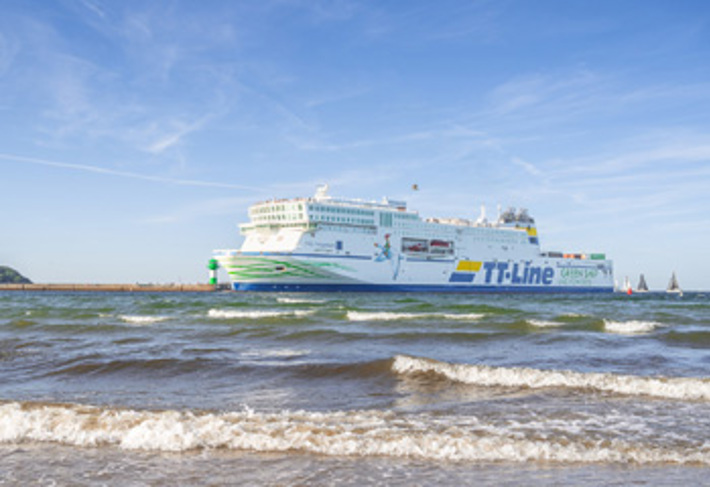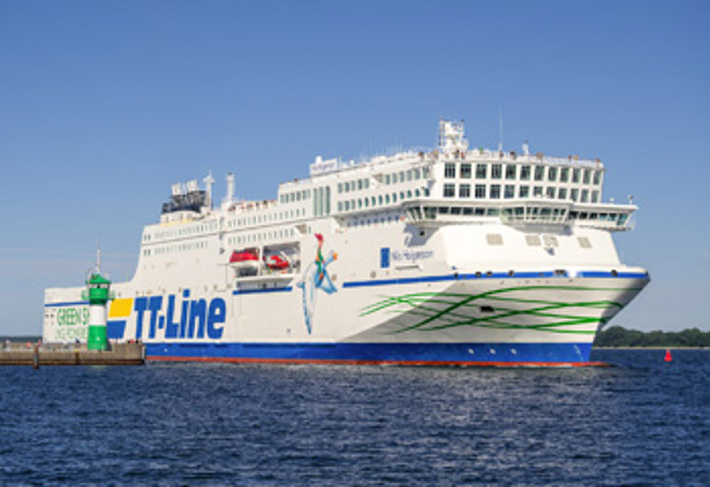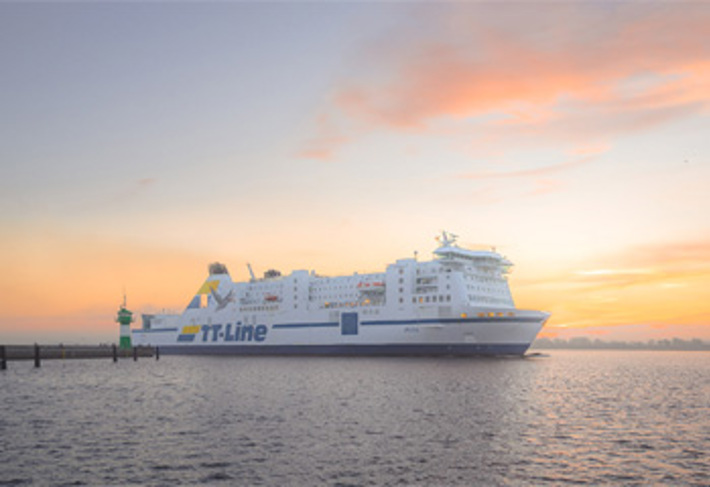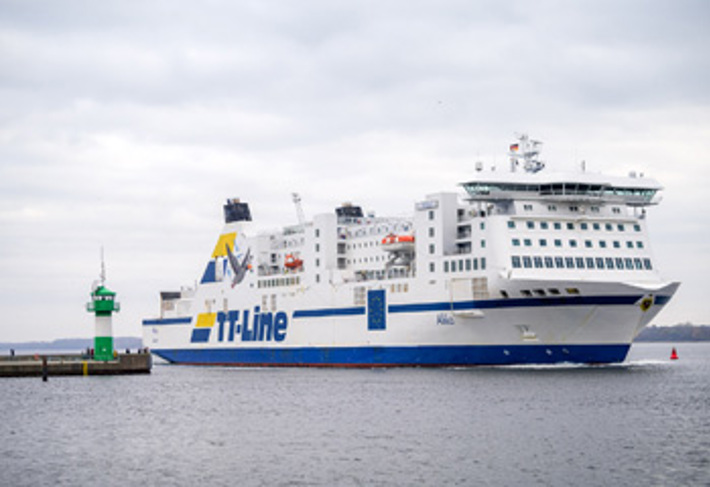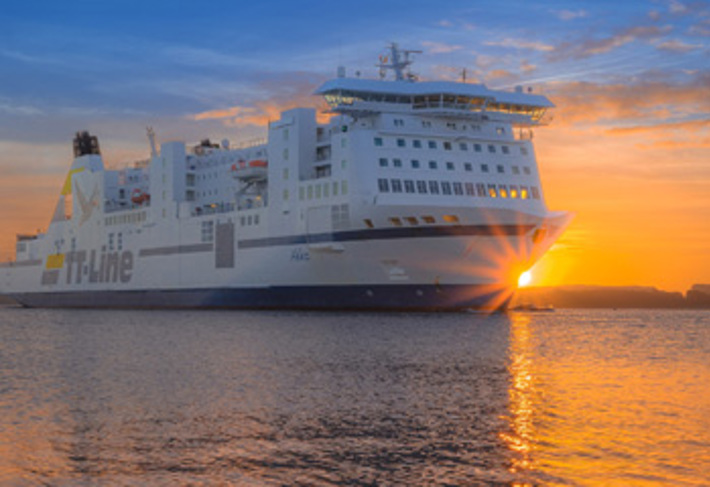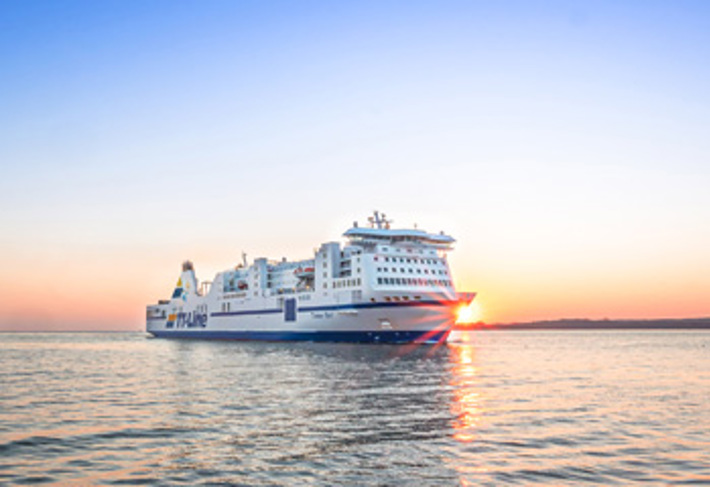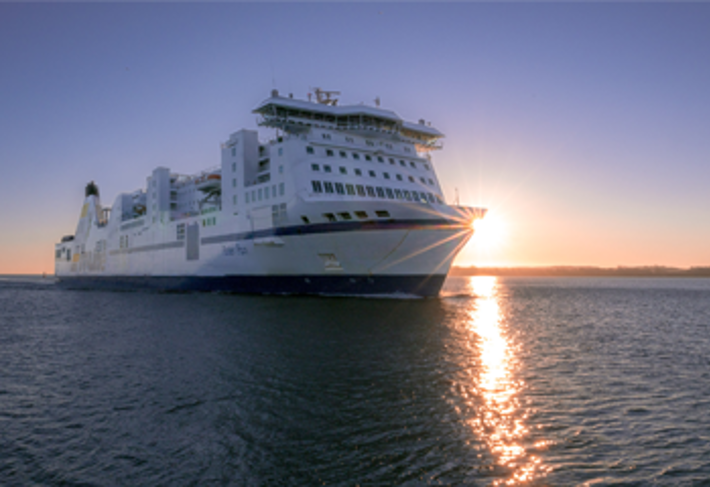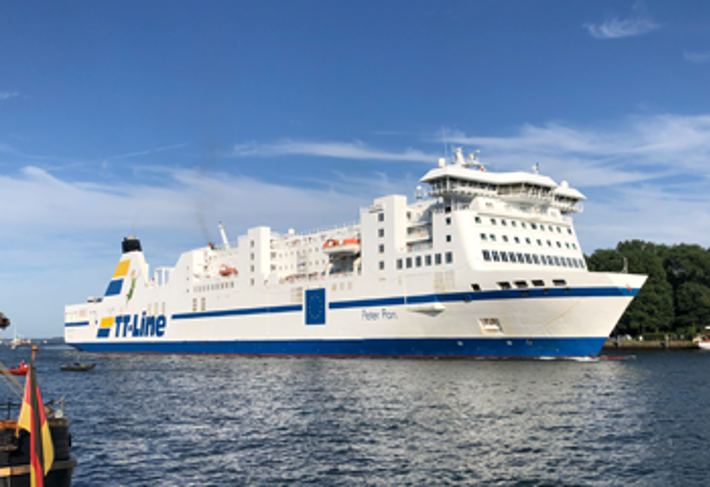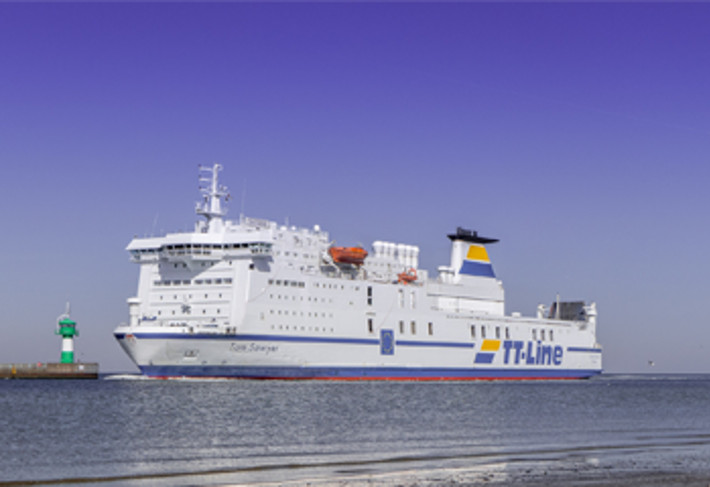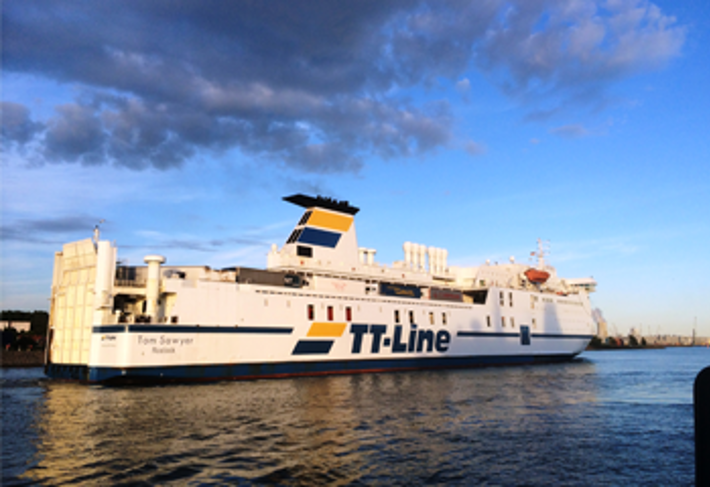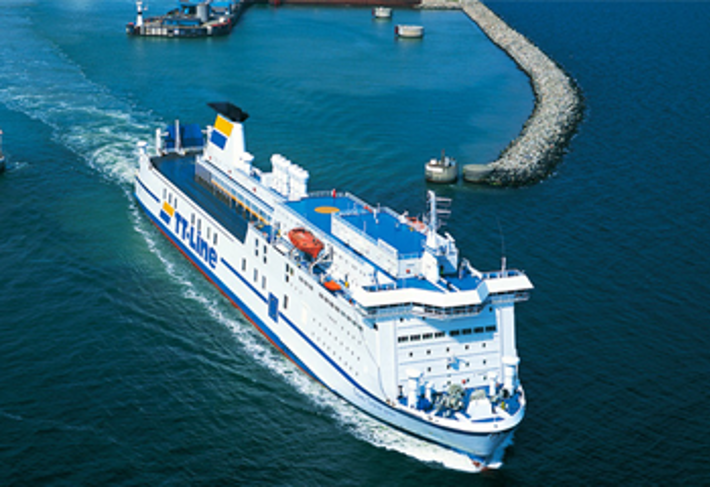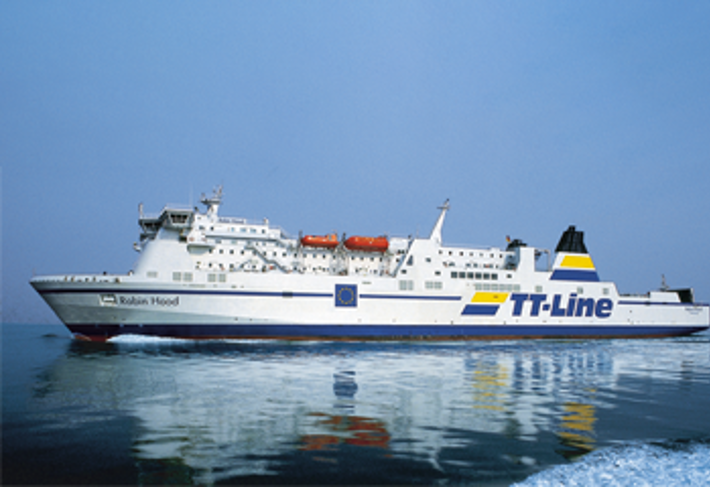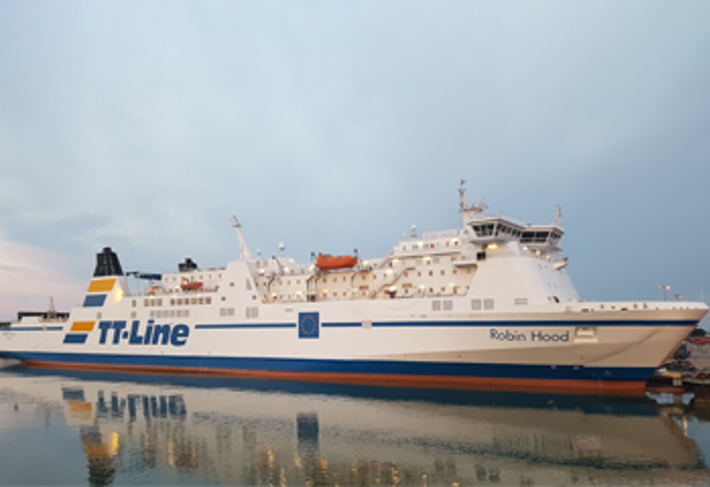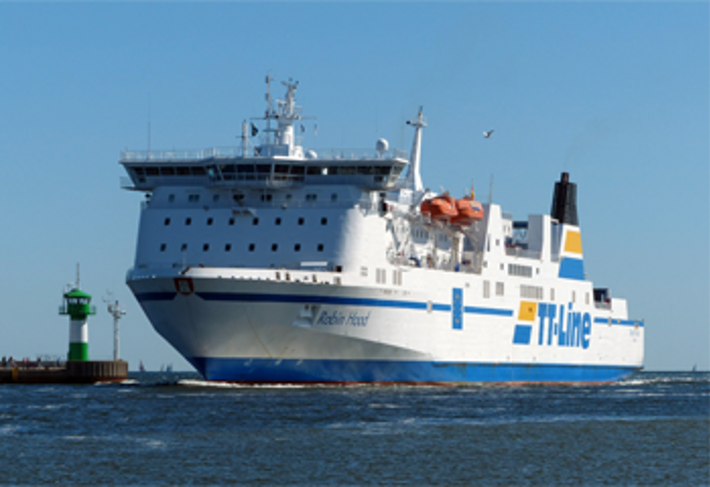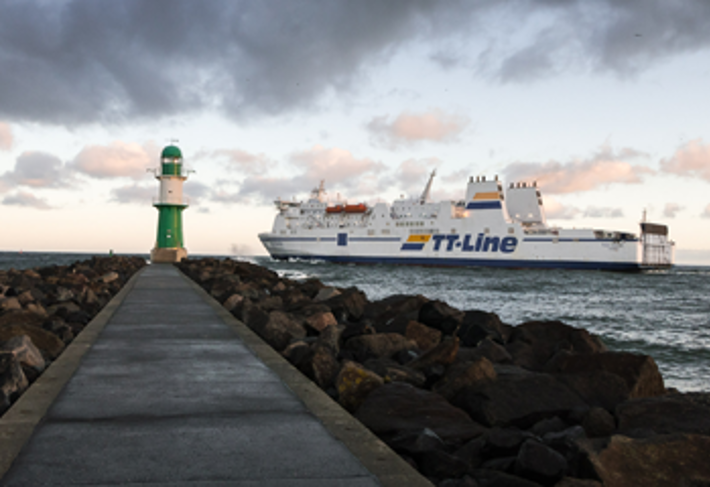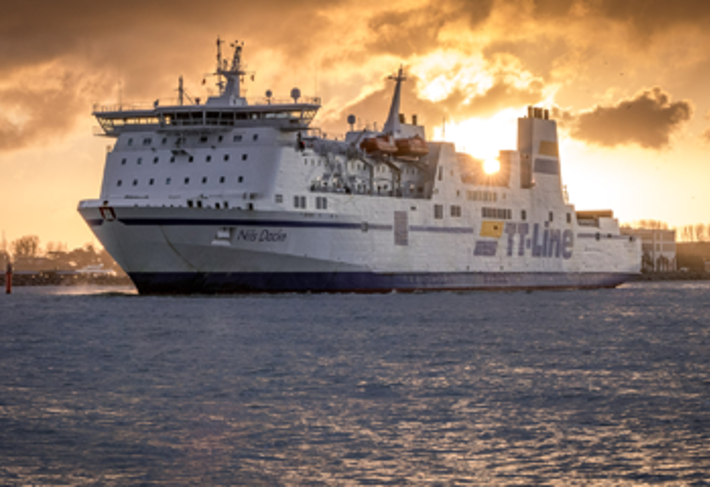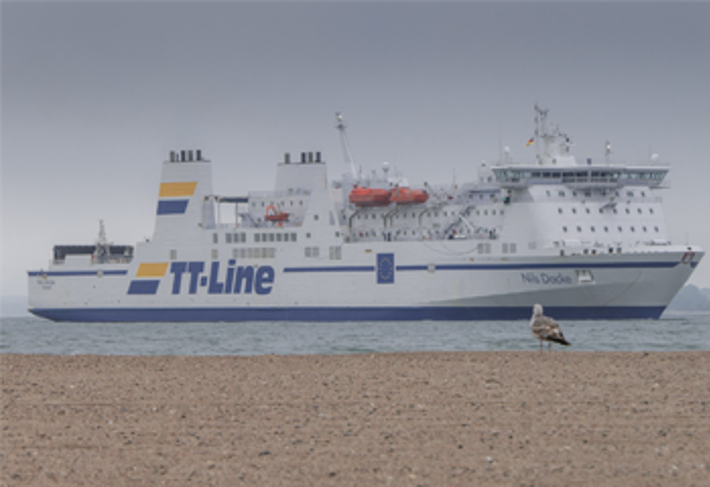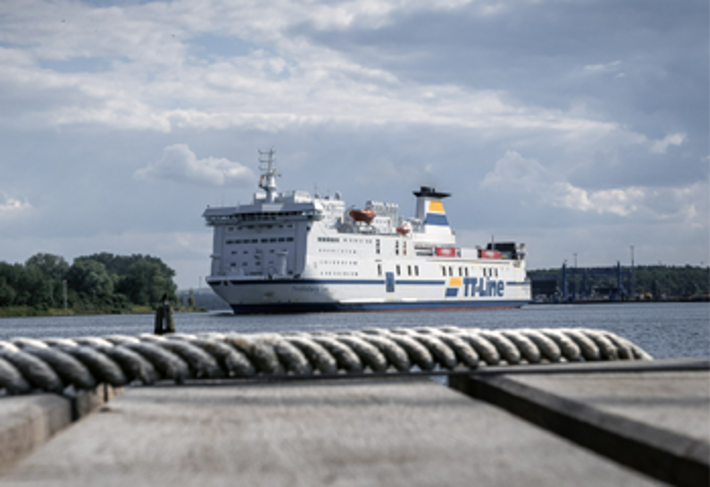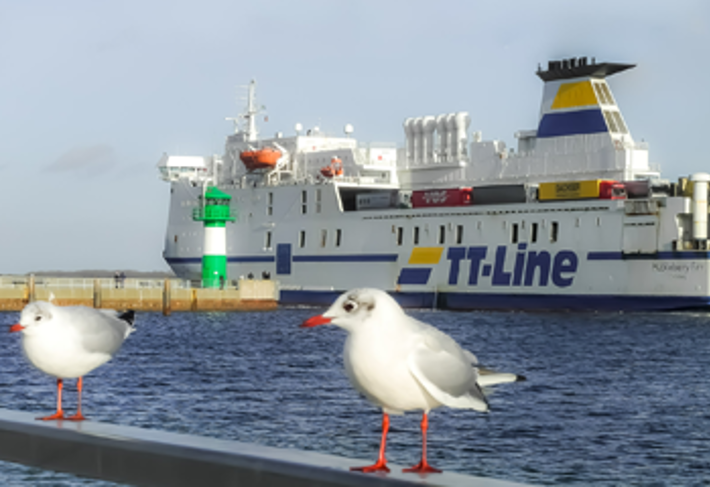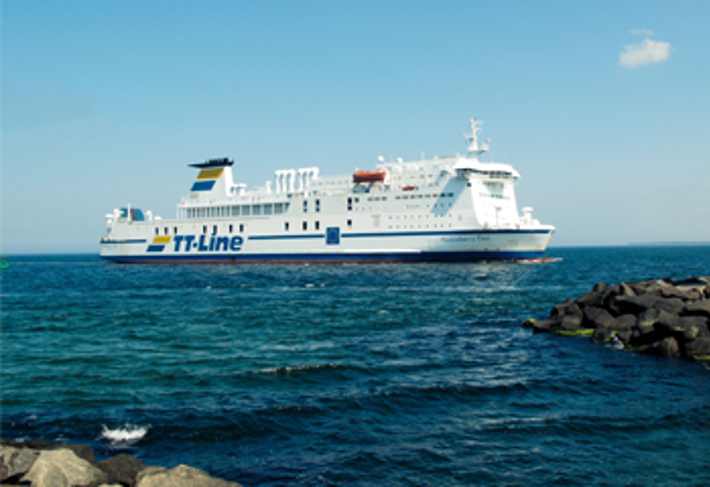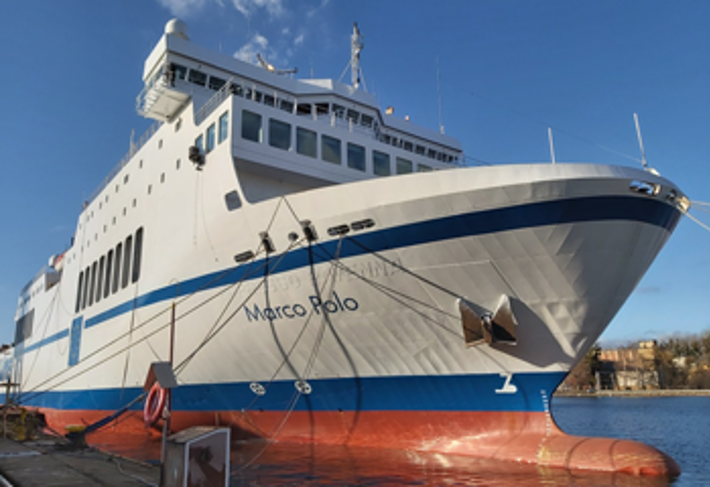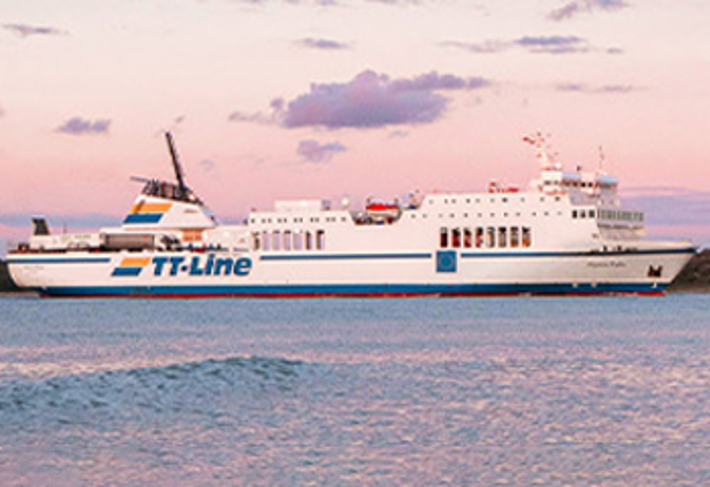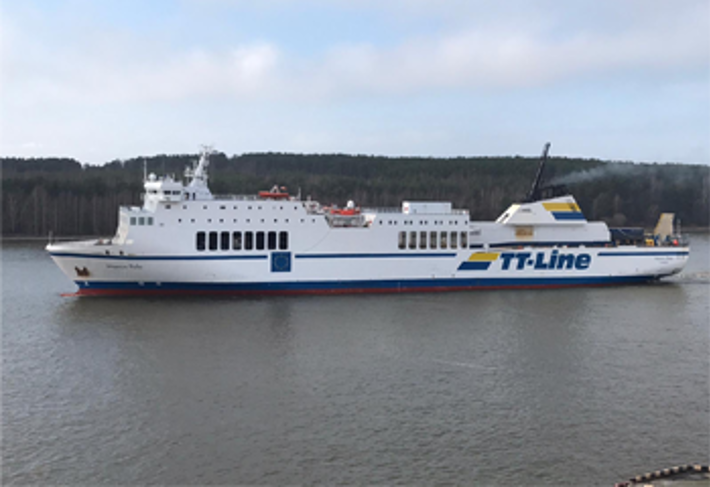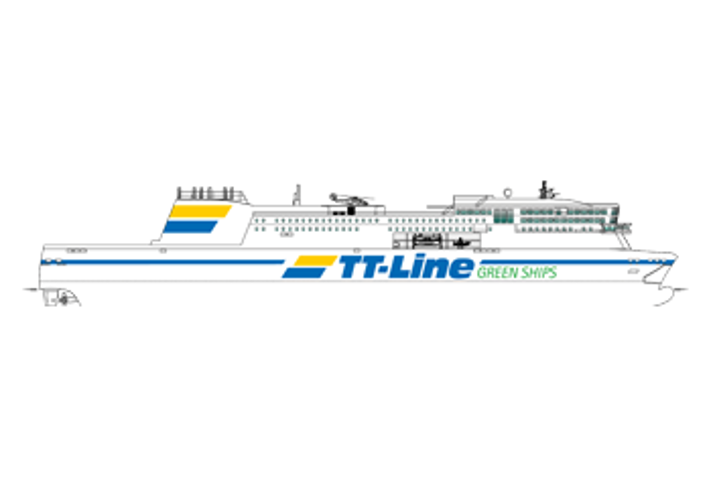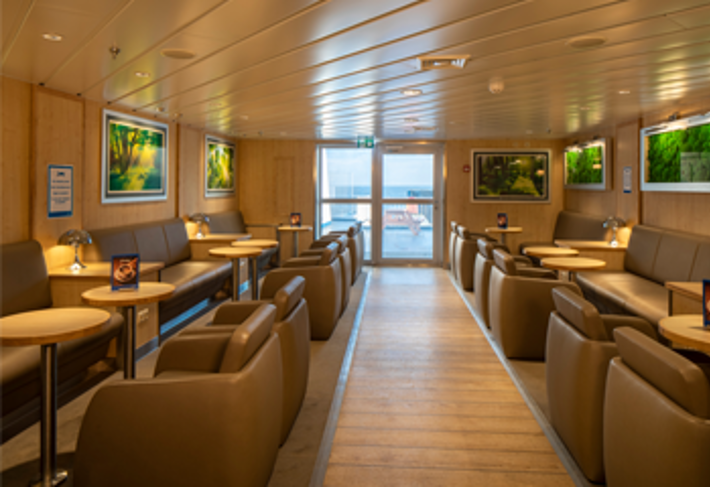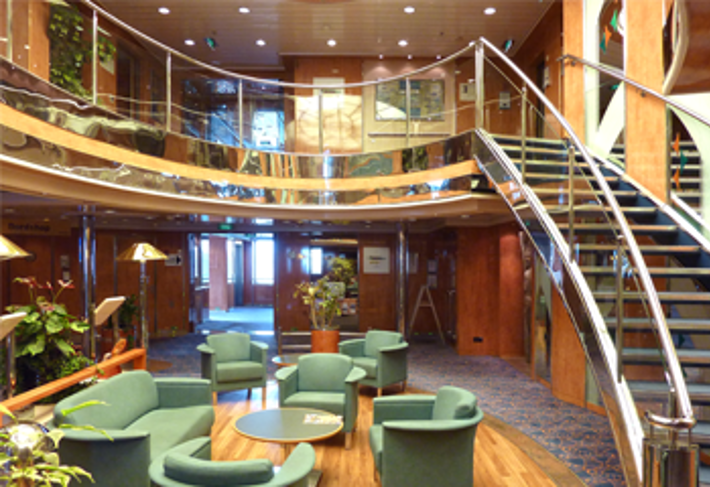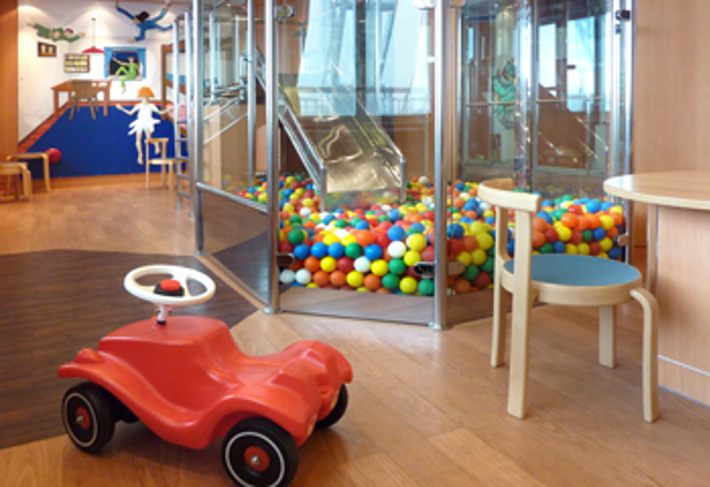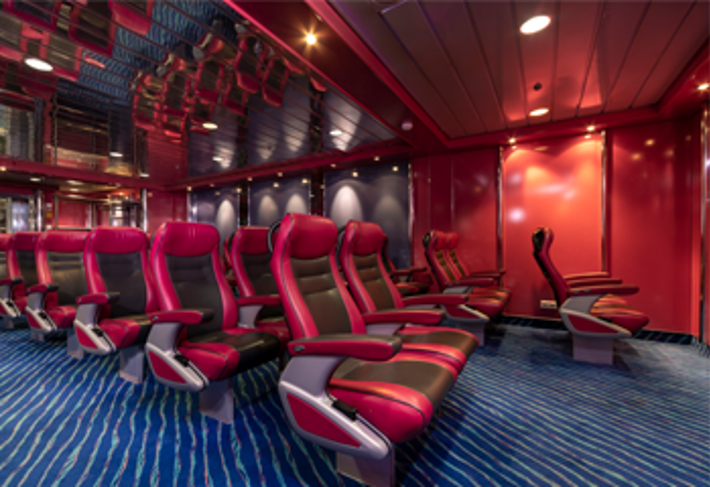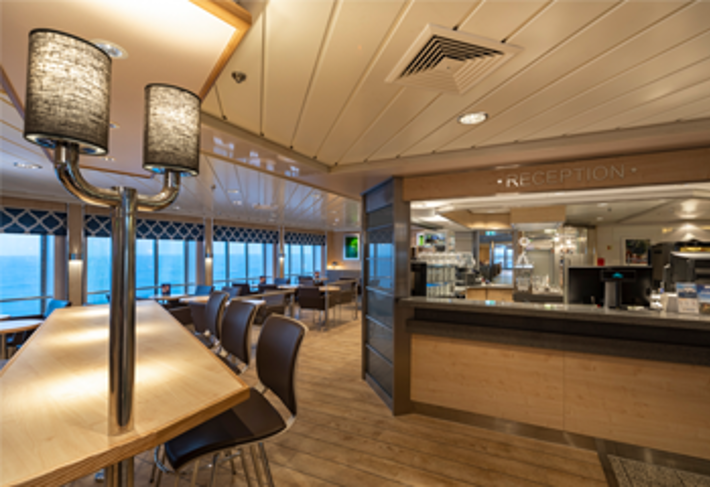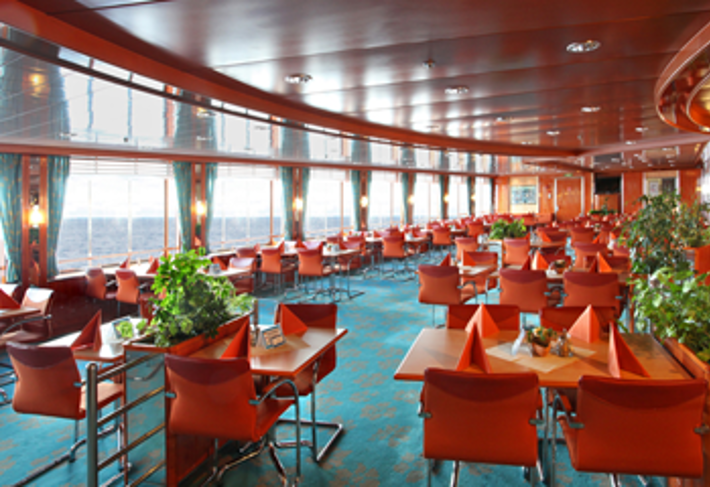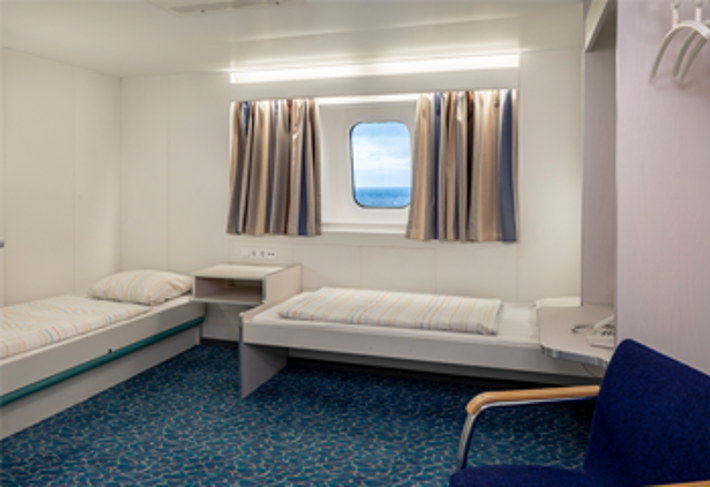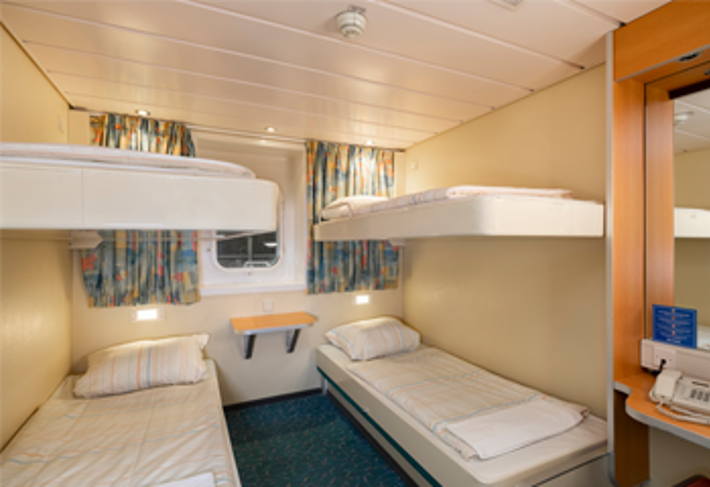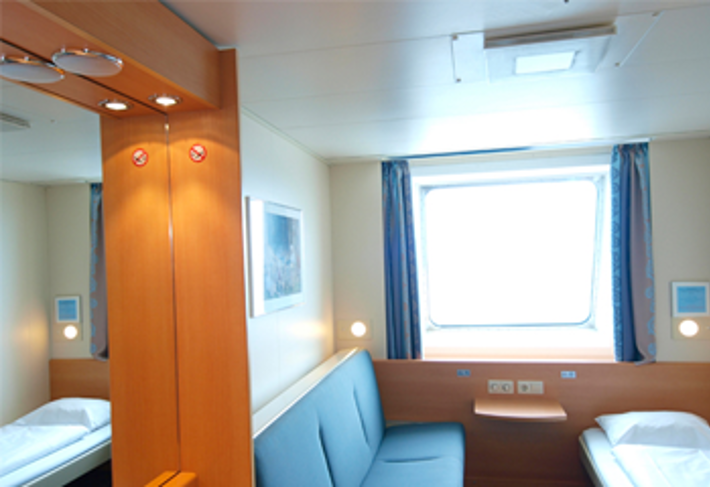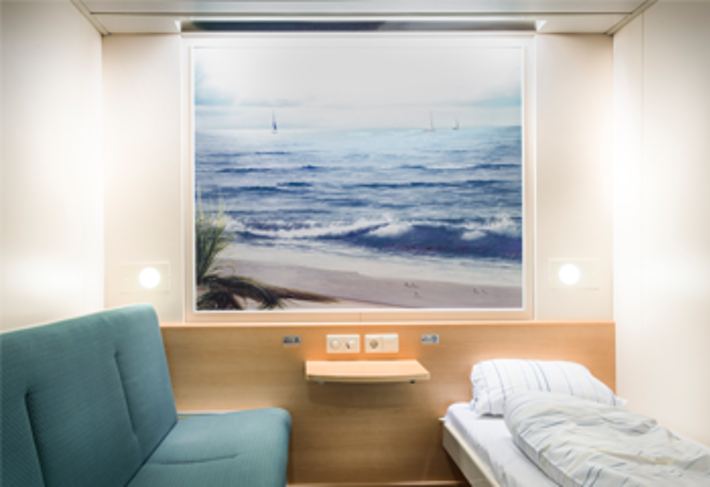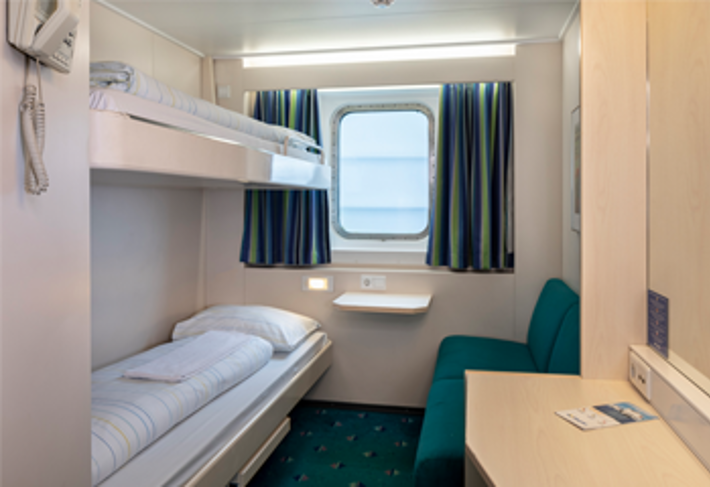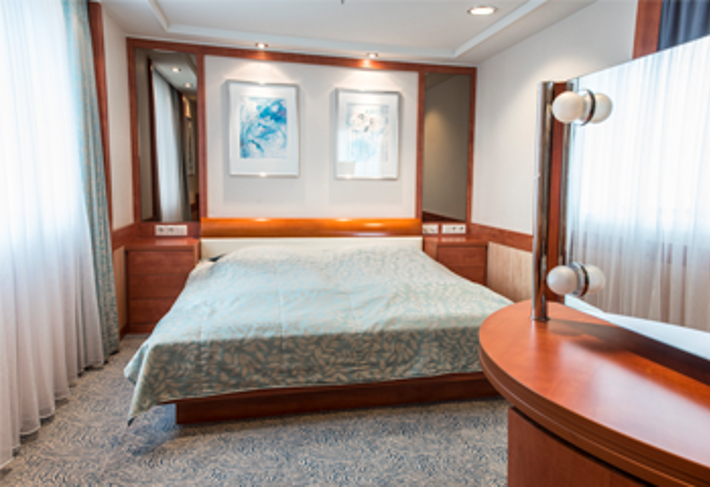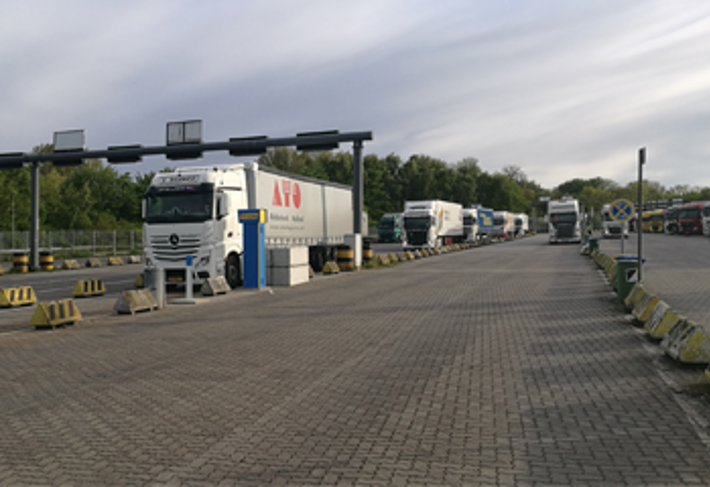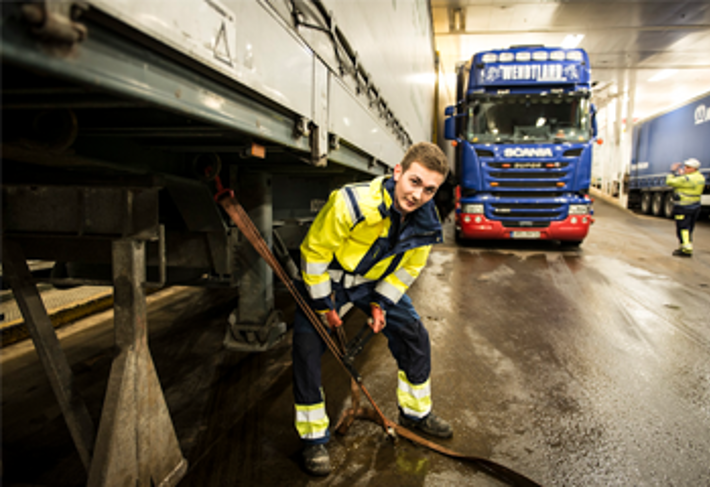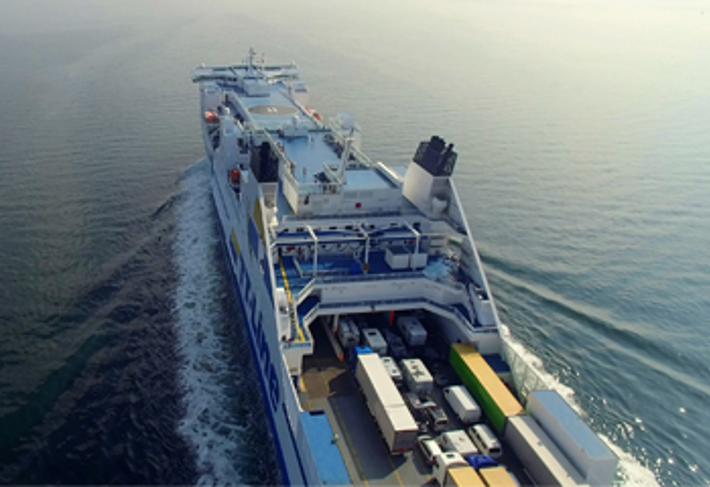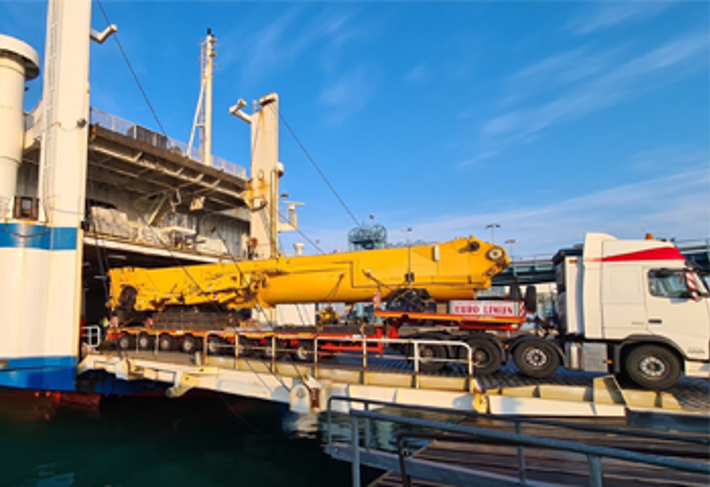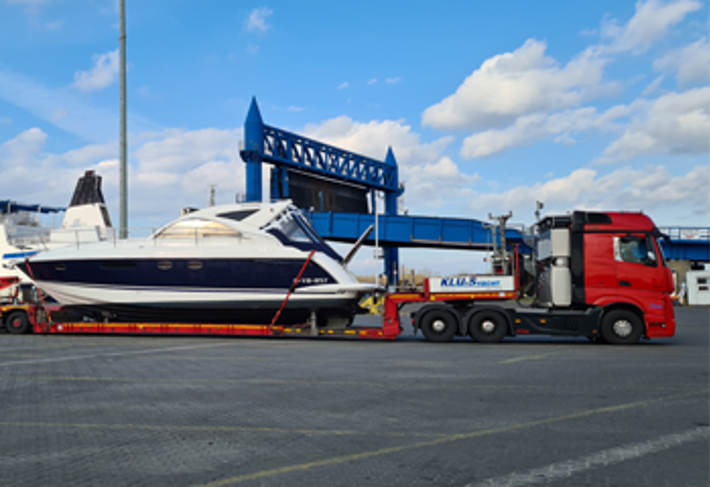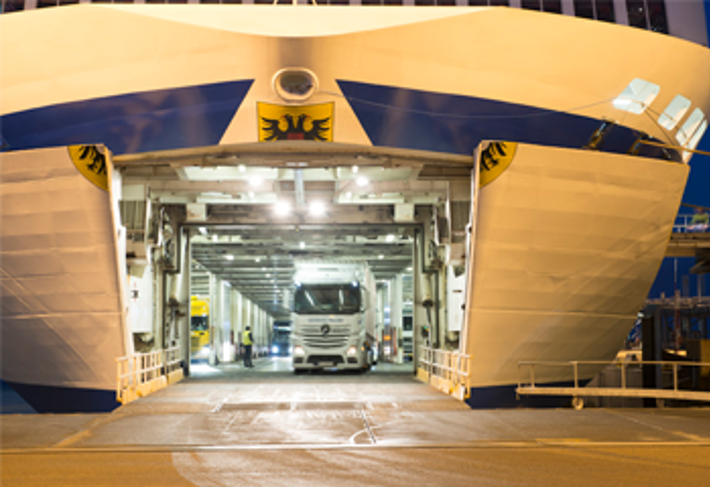 Peter Pan Lengthening in 2018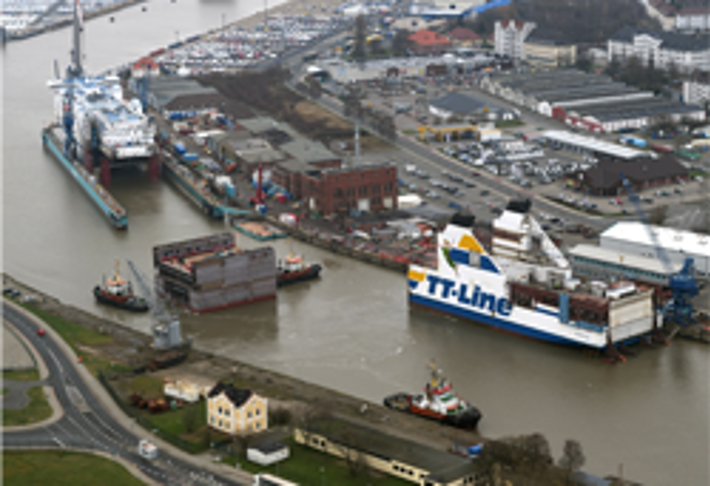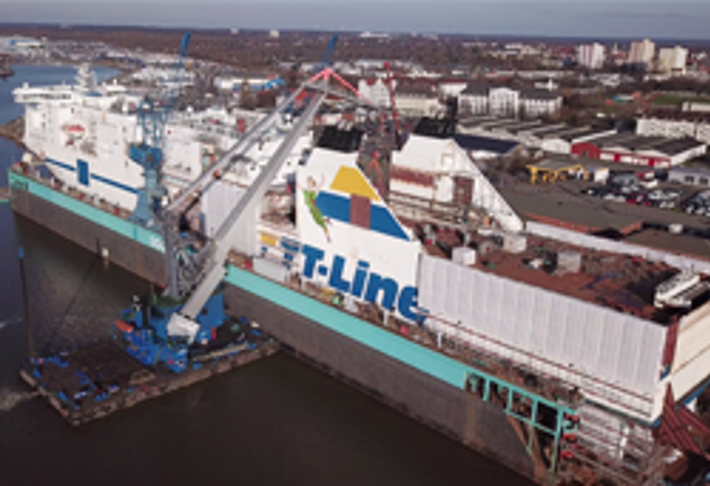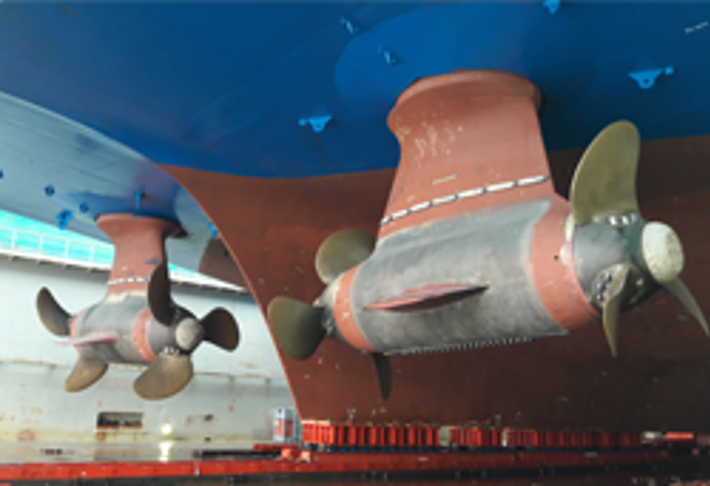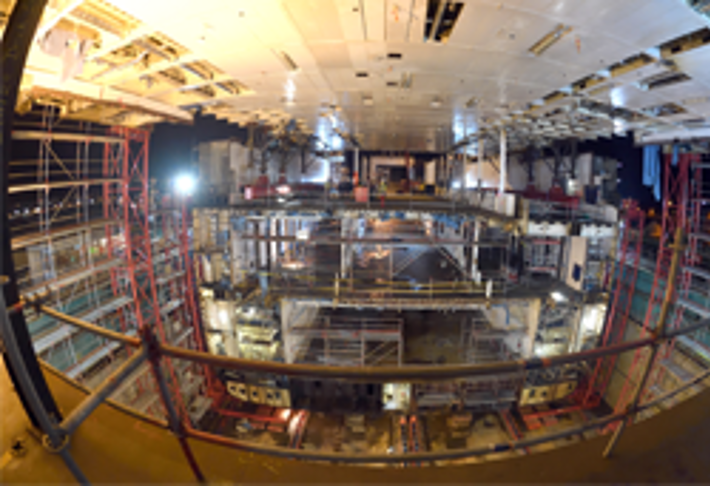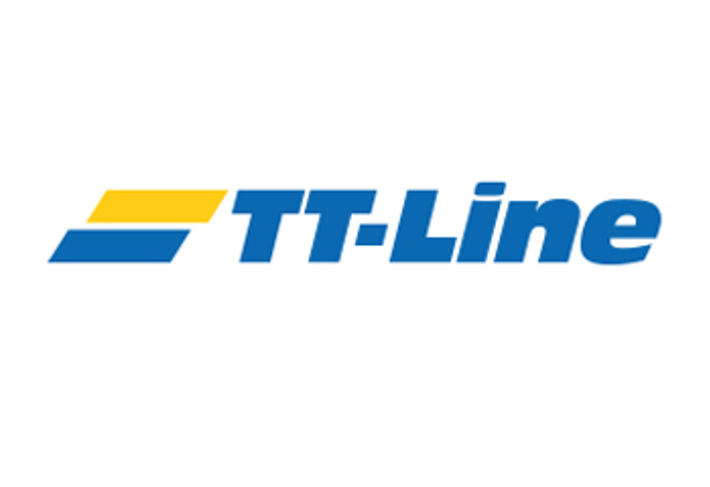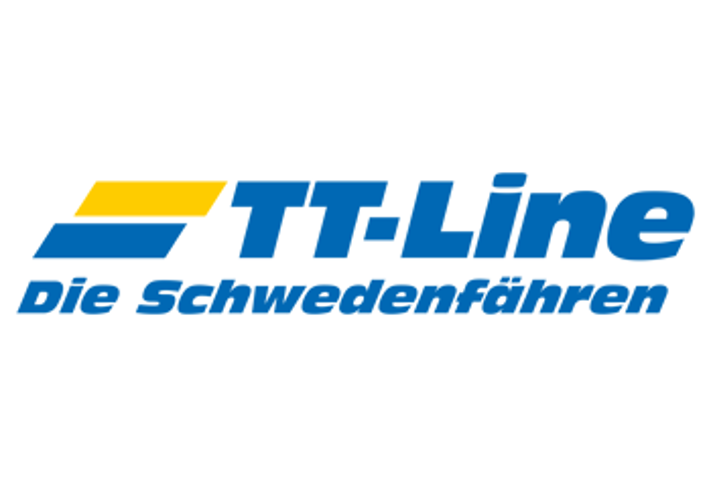 Press and media contact for corporate PR und passage PR:
Contact person: Claudia Gierszewski
TT-Line GmbH & Co. KG
Zum Hafenplatz 1
23570 Lübeck - Travemünde
E-Mail: pr@ttline.com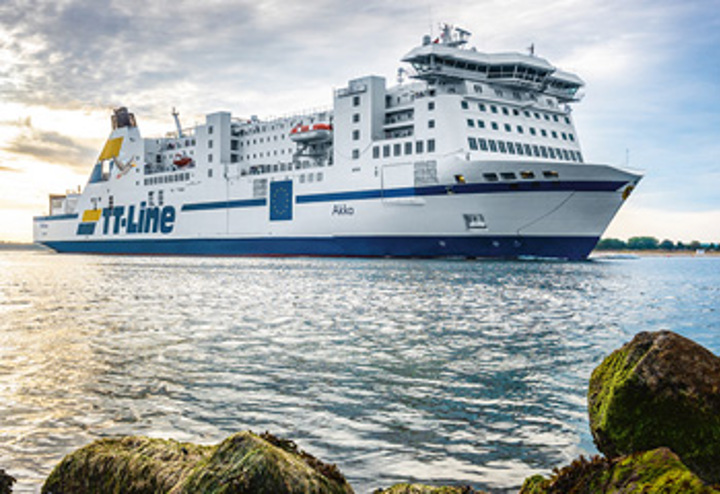 Company portrait
Since 1962, the family-owned company TT-Line has been connecting the German port Travemünde with the Swedish port Trelleborg and has continuously expanded its fleet and route network ever since. Today, our ferries call at these destinations almost daily.