The technology of the future
We are innovative!

LNG – The fuel of the future
The new Green Ships are equipped with an LNG package by MAN Energy Solutions SE as well as with multiple components manufactured by German, Swedish, and other European suppliers. The technical department at TT-Line developed the Ships in close cooperation with the Danish company OSK Shiptech A/S from Copenhagen.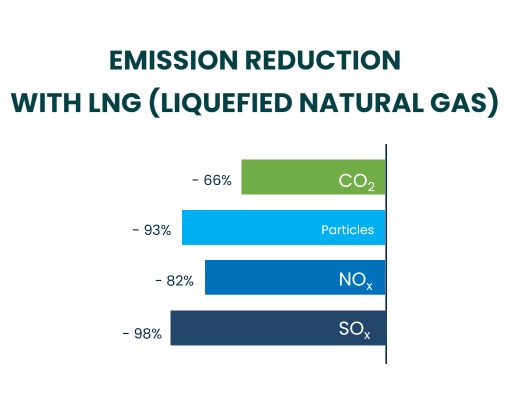 Particles: The usage of LNG as fuel leads to an almost particle-free operation of Diesel engines. That's why TT-Line is able to save 93% of particle emissions per year. That results in much better air quality.
Carbon dioxide: The usage of LNG reduces the CO2-Emission of Diesel engines by up to 22% compared to the Ship fuel MGO (Marine Gas Oil).
Sulfur oxide & nitrogen oxide: The usage of sulfur-free LNG reduces the sulfur oxide emission by 98%. The nitrogen oxide emission is also reduced by 82% without complicated gas treatment.
LNG-Funding
The Federal Ministry of Digital and Transport provided funding for the LNG equipment of our Green Ship.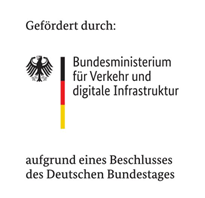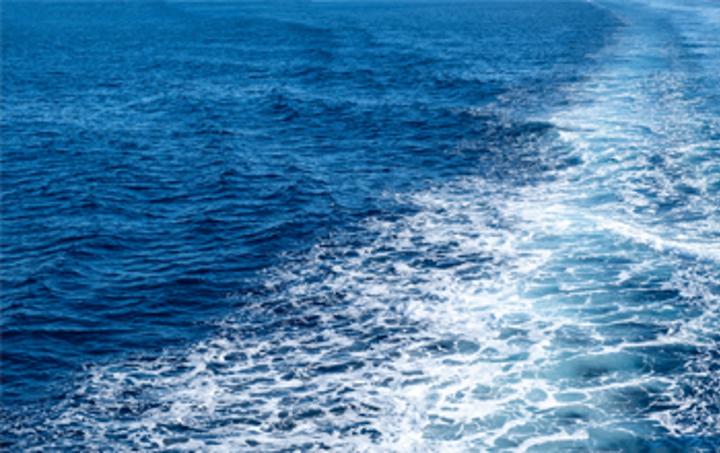 Natur & Environment
We are consistently working on our environmental balance as a shipping company. Years ago already, TT-Line implemented envirnemtial friendly solutions for our entire fleet.
More sustainable technology
The Green ships include further sustainable technology, next to the possibility of fully operating the ships with LNG.

More than 90% of the technology of our Green Ships is delivered by European suppliers.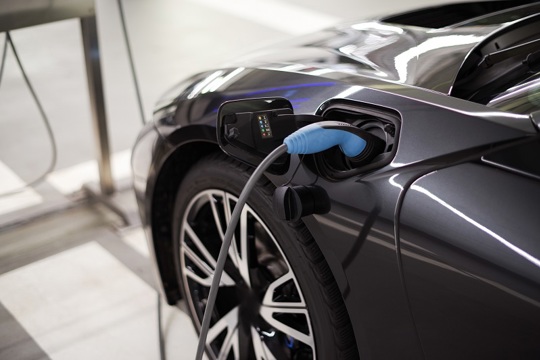 Charging stations for electric vehicles
Our Green Ship is equipped with 32 chargers for electric vehicles as the first ship of the TT-Line fleet. We want to support the development of electric and sustainable mobility and we want to offer our customers the best possible service. Charge your electric vehicle on your next travel with TT-Line and start your vacation with full batteries.
Charging stations for electric vehicles

Read more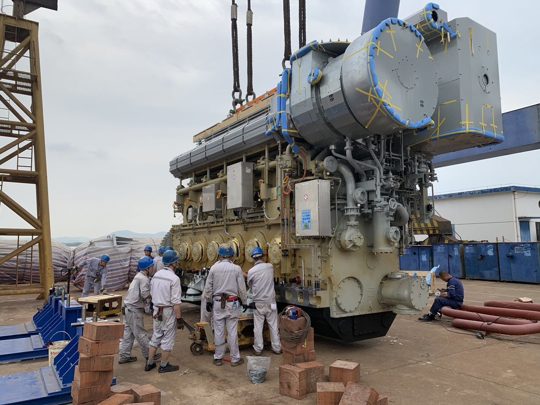 Dual-drive technology
The Green Ships are equipped with dual-drive technology, therefore, they can be operated with both Diesel or 100% LNG. Each of the main engines has a weight of 120 tonnes. LNG can lead to a significant emission reduction compared to the ship fuel MGO (Marine Gas Oil), and therefore, it is recognized as today's cleanest ship fuel.
Further reduction of emission per transported unit
Not only the usage of LNG makes the new Green Ship the most sustainable in the company's history. The combination of general efficiency and higher capacity for fright and passengers makes a better emission balance possible per transported unit.