Contact for applicants
You would like to apply to us and still have some questions? Or would you like to send us an unsolicited application? We are here for you!

How you can reach us:
Do you have any questions? You are welcome to contact our employees in the HR departments in Germany, Sweden or Poland.
Your contact persons for Germany:
TT-Line GmbH & Co. KG
Human Resource department
Zum Hafenplatz 1
23570 Lübeck-Travemünde
For land:
Maxi Thees
Tel.: +49 (0) 4502 801-980
E-Mail: Maxi.Thees@ttline.com
For sea:
Beate Sobotta
Tel.: +49 (0) 4502 801-984
E-Mail: Beate.Sobotta@ttline.com
Your contact persons for Sweden:
TT-Line AB
Human Resource Department
Hamngatan 9
231 42 Trelleborg
Anette Wugk
Tel.:+46-410-56268
E-Mail: anette.wugk@ttline.se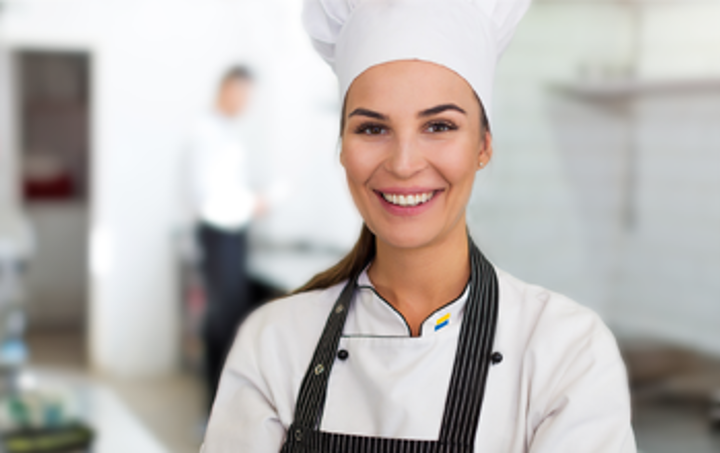 Career at TT-Line
With more than 700 employees from 19 nations, the TT-Line family is very diverse. Whether on board or in one of our offices ashore: team spirit is important to us.We are TT-Line!
Would you like to start your career with TT-Line? Click here to go to our career page.
About TT-Line
Would you like to find out more about TT-Line itself? You can read more about the company here.