Return hit for 2
Travel together! Enjoy your return trip from Rostock to Trelleborg.
from 90 €
15 % cabin discount

Our Return hit for 2
Relaxation begins on board our Sweden ferries! Take off to your Sweden holiday with TT-Line! To guarantee your best possible experience on board, you receive an additional 15 % discount on a comfortable day cabin.
Discover the beautiful Swedish landscapes and enjoy a break in the idyllic nature! Since you receive a full 50 % discount on the length surcharge, this is the perfect choice for all camping lovers among you!
Arrival and departure with sea view guaranteed!
Ferry crossing from Rostock to Trelleborg and return

50 % discount on the length surcharge (from 6.01 m to 14 m)

15 % discount on day cabins (06:00 a.m. - 06:00 p.m.)

Valid for 2 people and a vehicle up to 6 m in length including environmental surcharge from / to Travemunde

Additional passengers (up to 5) and environmental surcharge will be charged per person and route
Good to know:
✔ Bookable according to availability - the discount may only be granted, if the return hit tariff is available on both routes
✔ This discount reduces our regular SMART TICKET price, if you book both ways, the outbound and inbound trip, at the same time
✔ Cannot be combined with other discounts
✔ Can only be rebooked for SMART tickets (not for package deals, price changes may occur)
✔ Payable immediately upon booking
✔ Rebooking fee of 40 €/ 400 SEK per rebooking
✔ Save 9 € / 90 SEK service fee for manual rebookings/ cancellations made by our TT-Line employees and adjust your trip online under My TT-Line
✔ Save 15 € / 150 SEK service fee and book online
✔ No refund in the event of cancellation
✔ Only applies to new bookings
Be flexible by adding our Flexibility add-on to your booking!
COVID-19 Travel Advice
Please inform yourself about our measures on board and the current COVID-19 restrictions in our destinations.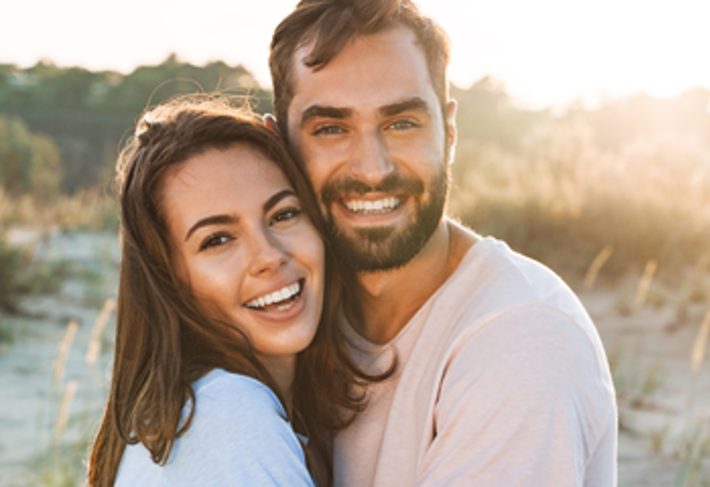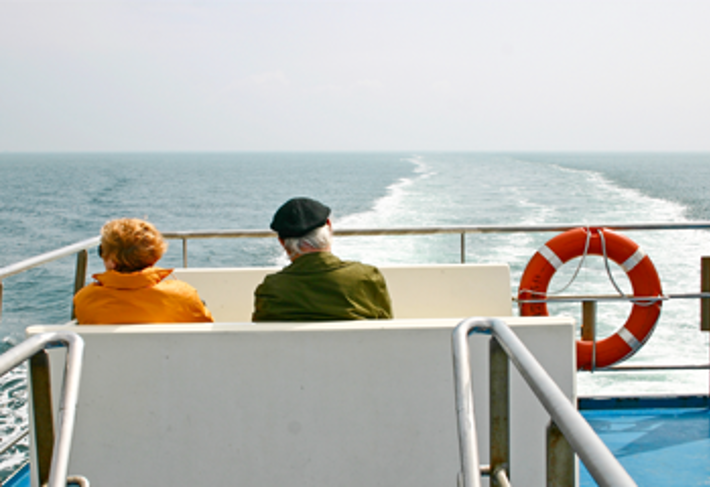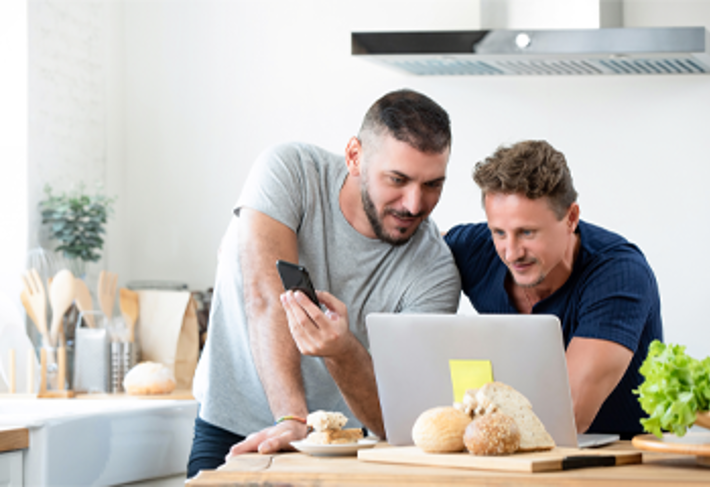 from 35 €
incl. motorbike and 2 travellers
From Rostock
Looking for winding and hilly roads and beautiful landscape? Travel to Sweden!
Biker Offer Rostock.

Read more
from 78 €
- 50 % length surcharge
From Rostock
A holiday trip with the whole family to Sweden. There is nothing better, is it?
Families and Campers.

Read more