Comfortable to Sweden & Lithuania

Charge your electric vehicle during the crossing
Up to 32 charging stations are available on board of our new Green Ships. We want to offer our customers a sustainable travel experience - comfortably charge your electric vehicle during the crossing for your further journey.
Charge your electric vehicle during the crossing

Read more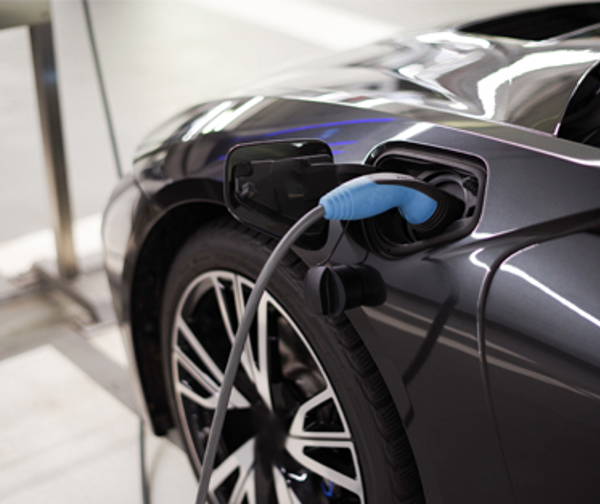 How can we help?
Booking

The easiest way to book your trip is through our online booking dialog. Almost every crossing can be booked online. There is no service fee for online bookings. However, our package tours can only be booked using the corresponding booking form and will be then finally booked by our booking staff.

In case you are already a TT-Line customer you will be asked at step 5 of the booking dialog to log in with your e-mail address and your password.

Please note that you can only choose one vehicle per booking. The only exceptions are motorbikes and bicycles.

If you need any booking advices, you can call our booking hotline (+49 4502 801-81). Please also note that a service fee of 14 € will be charged if one of our employees does the booking manually for you.

We offer different ticket variants, so that you can find the rate that suits you most.

Before your trip

Find out more about required travel documents, the Check-In procedure, the directions to the port or our terms and conditions.

Online Check in

To save some time at our Self-Check in machines you can easily check in online already 48 hours prior to departure. The Online Check in is not mandatory. You can also check in directly with your booking number at our Self-Check in machines.