Travel de Luxe
Enjoy your crossing from Świnoujście to Trelleborg and back!
from 198 €
cabin for free

Return trip Świnoujście-Trelleborg
Relaxation begins on board our Sweden ferries! Enjoy the advantage of staying connected with your friends and family using our free WiFi. Relax in one of our comforable cabins or on one of our varied decks. Sit down and have a hot coffee or tea aside to a course meal in our board restaurant. Leave your workdays behind and take off to your holiday with TT-Line!
Ferry crossing from Świnoujście to Trelleborg and return

Valid for 1 passenger and 1 vehicle (max. 6 m) incl. environmental surcharge

cabin included

1 coffee or tea per route

1 course meal per route
Good to know:
✔ Bookable according to availability - the discount may only be granted, if the return hit tariff is available on both routes
✔ Cannot be combined with other discounts
✔ Payable immediately upon booking
✔ Rebooking fee of 40 €/ 400 SEK per rebooking
✔ Save 8 € / 80 SEK service fee for manual rebookings/ cancellations made by our TT-Line employees and adjust your trip online under My TT-Line
✔ Save 14 € / 140 SEK service fee and book online
✔ No refund in the event of cancellation
✔ Only applies to new bookings
✔ Bookable from 11.01.-16.12.2021
Travel dates:
✔ 11.01.-31.03.2021
✔ 12.04.-19.06.2021
✔ 01.09.-29.10.2021
✔ 04.11.-16.12.2021
✔ with Peter Pan or Nils Dacke
Book your trip from 26.07.-31.08.2021 using the campaign code ONLINE10 and save 10% on crossings between 26.07.-16.12.2021 when you book online.
COVID-19 Travel Advice
Please inform yourself about our measures on board and the current COVID-19 restrictions in our destinations.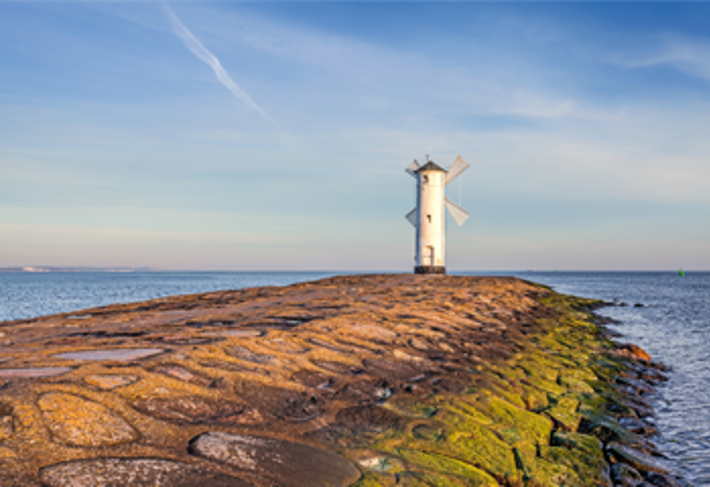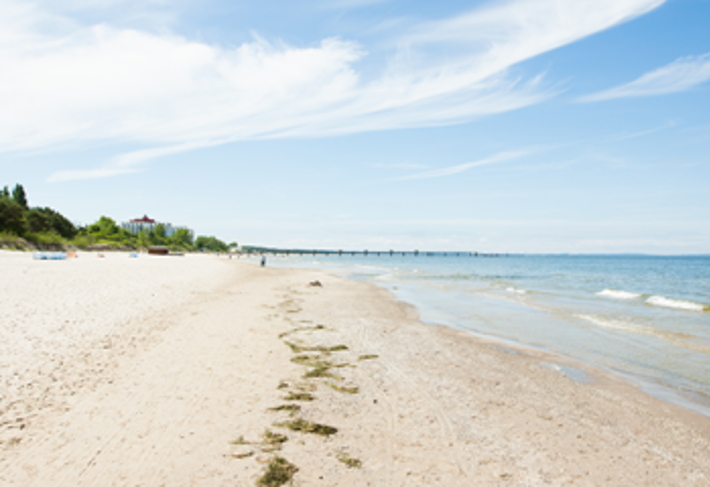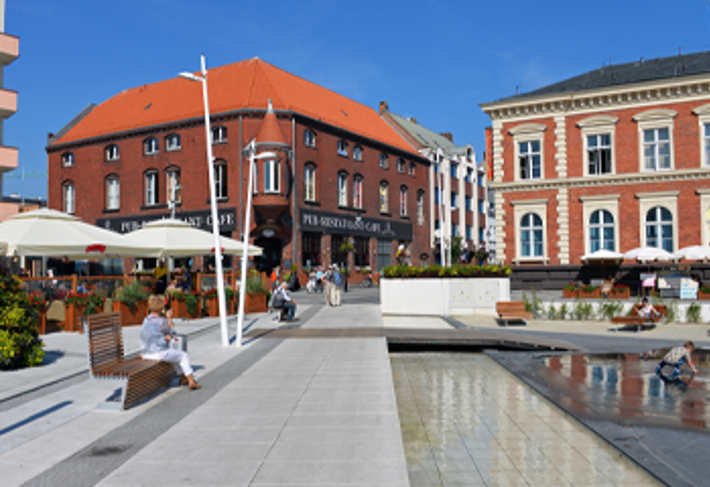 from 19 € per crossing
Full flexibility!
For more flexibility
Flexible, individual and safe travels! Rebooking or cancellation up to 24 hours prior to departure free of charge. Can be added to all our tariffs and routes.
Flexibility add-on.

Read more